Start a Career in Landscaping
Start Your Career in Landscaping, Not Just Another Job
Are you looking for a career path that is well-paying, fulfilling, and that offers great advancement opportunities? Well Done Landscapes is looking for new applicants to join our landscape management apprenticeship program that provides exactly these qualities!
Over a year-long period, our landscaping apprenticeship program provides career training from experienced landscaping mentors and classroom-style instruction that enables you to discover the wide range of opportunities available in the field.
Landscaping apprentices receive:
2,000 hours of on-the-job-training

144 hours of classroom instruction

A paycheck from day one and onwards!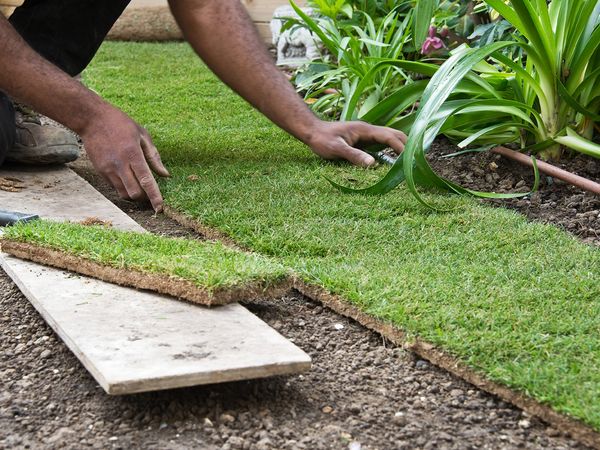 Open the Door to an In Demand Career
Are you interested in landscaping and looking for a way to get your foot in the door? A landscaping apprenticeship program, especially a paid one, is a perfect solution for breaking into a long-term landscaping career. Whether you're looking for the next step after graduating high school or you're looking for a change in careers, this just may be your answer!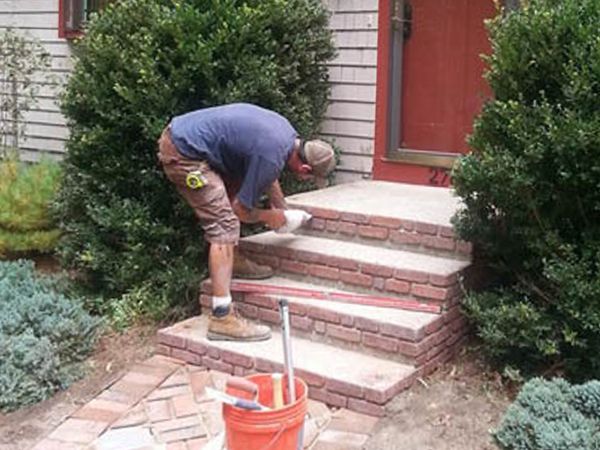 Learn Skills Through a Paid Apprenticeship
Joining the Well Done Landscapes team not only opens up the door to a career in landscaping, it does so while providing pay that supports you. Our program allows you to gain valuable experience while also earning a steady paycheck at the same time.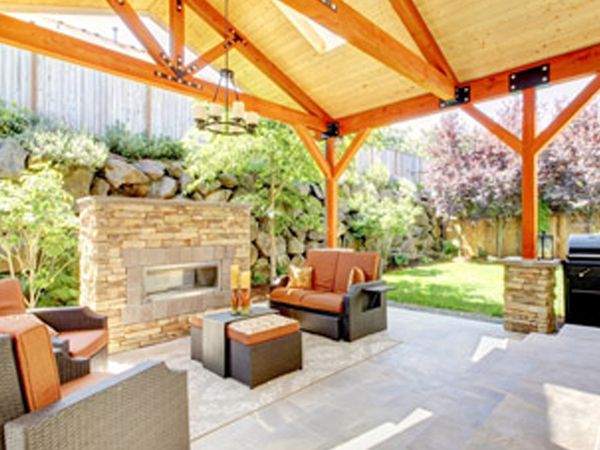 Discover 100+ Career Paths in Landscaping
Everyone brings their own unique set of skills to work every day. Whether you're passionate about working with your hands outside, graphic design to visualize future projects, handling the logistics of a project, or any of the many other skills involved in the field of landscaping, there is a career path for nearly everyone within this profession.
When you work with Well Done Landscapes, you'll learn about landscape design, landscape installation, and many other landscaping services in Lakeville and throughout Massachusetts.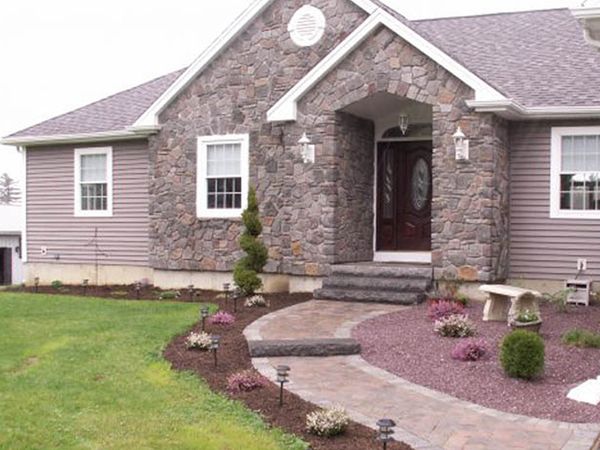 Enjoy Fulfilling and Meaningful Work
Not only does the landscaping career path provide great pay and great job security, it is also a career path that is extremely rewarding and meaningful for many diverse groups of people. You'll spend your time working and bonding with your team members, performing valuable work with your hands, and building things that will provide happiness for others well into the future. If this sounds like work that would interest you, don't hesitate to reach out and fill out an application form!
Work With the Best — Work With Well Done Landscapes
Ready to earn while you learn about the exciting and rewarding career paths available within the field of landscaping? Look no further than Well Done Landscape's paid landscape apprenticeship program in Massachusetts. We are a company that truly values the hard work of our employees, and we're ready to welcome new workers to our team.
Apply below to get started with this exciting opportunity today, and we'll be in contact shortly!