How Hardscapes Can Improve Your Landscaping
Hardscape installations are the perfect way to bring your property the right touch of elegance and function to complete your landscape design, flowing naturally from your home. Stunning stonescapes, winsome walkways, and perfect patios can each create an outdoor environment that is both pleasing and practical. Contact our team at Well Done Landscapes in Lakeville today to get started!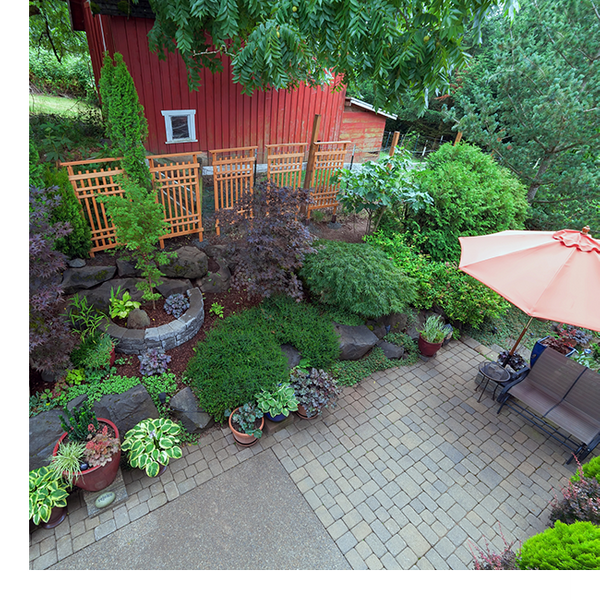 Types of Hardscapes We Specialize In
Using only the best natural stone, clay pavers, decorative pavers, and other materials, we are able to bring aesthetic function to your property with:
Pool Aprons

Walkways

Patios

Garden Design

Retaining Walls

And So Much More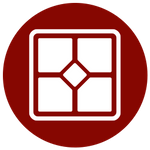 Complete Hardscape Services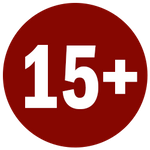 More Than 15 Years of Experience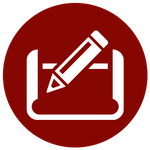 Design and Installation Expertise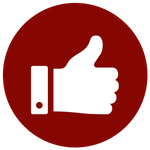 Customer Satisfaction Guaranteed
The Benefits of Hardscaping
There is a wide variety when it comes to hardscaping, from a small bench to a large fire pit. Finding the perfect combination of hardscaping to compliment your home and the rest of your landscaping can be difficult. However, when you seek professional expertise from our team at Well Done Landscapes, you can look forward to many different benefits from your hardscaping.
Solve Grading Issues
Hardscapes such as retaining walls, stairs, pathways, and patios can make grading issues easier to navigate as they provide easier accessibility and solutions to problem areas in your lawn. In addition, a little bit of architectural magic can make these solutions a beautiful addition to your landscaping.
Reduce Maintenance
Large yards full of living features can be difficult at times to keep up with all the maintenance that is required. However, adding some hardscaping will largely reduce the amount of maintenance your landscape design requires.
Increased Functionality
With the use of hardscaping, you can create a functional outdoor oasis to enjoy for many years to come. Whether it is creating a patio and seating area to host friends and family or a pool apron where you can enjoy the sun while watching your kids play, hardscaping elevates your outdoor living area to the next level. Plus, a little outdoor lighting allows you to enjoy the outdoors well into the night.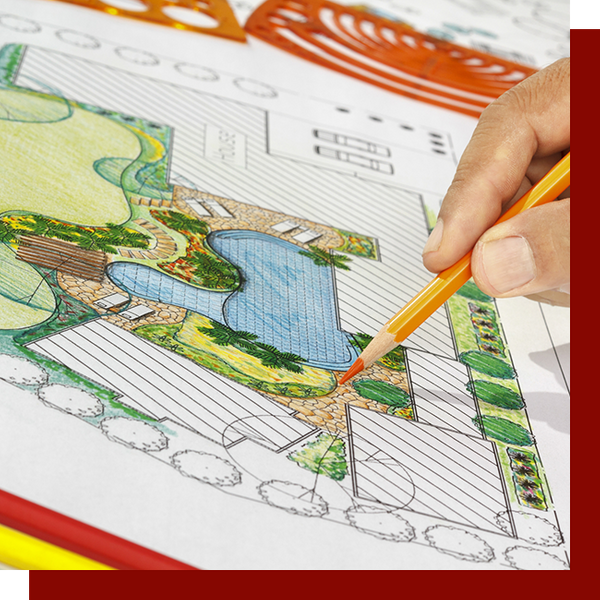 The Well Done Landscapes Difference
With more than 15 years of experience and trained by some of the most innovative experts in the field, our team is able to design and build your hardscaping in such a way as to give you results that will last a lifetime. We have a thorough appreciation of old-world techniques and cutting edge products so that you get the craftsmanship that will last for years to come and the look that provides you with an outdoor oasis of your dreams. Our team works with you on a personal level to provide you with the ultimate in landscape design, focusing on building lasting customer relationships through honesty, integrity and excellence — values on which we build all of our services.
Choosing Well Done Landscapes
Not only do our technicians provide a level of detailed installation that is not commonly found in this industry, but we provide you with a design team who is passionate about landscape architecture — and for good reason. We make hardscapes an art form, allowing the design to echo your tastes while uniting your home and your lawn in a unique and stunning way. Schedule an appointment today to get started on your hardscaping design and installation!
Schedule An Appointment Today!