Spruce Up Your Landscaping With ClifRock
Well Done Landscapes is your top choice for front and backyard hardscaping services in Lakeville and throughout Massachusetts, and we're proud to be an authorized installer of ClifRock's unique technology. With ClifRock installation from Well Done Landscapes, you can open up endless possibilities for fire features, water features, outdoor kitchens, and more!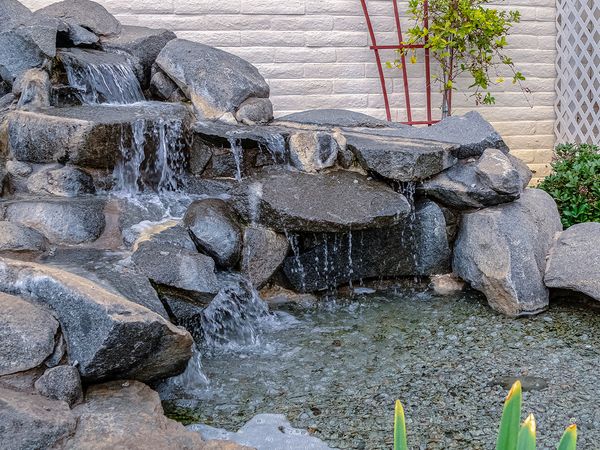 ClifRock: Light-Weight, Durable, and a Natural Stone Look
ClifRock brings the natural look and feel of stone while being much lighter, more versatile, and more durable than traditional stone masonry. Whether you're looking to add small stone accents, large rock features, or anything in between, ClifRock ensures more efficient installation and a luxurious finished project. ClifRock allows a greater flexibility and ease when creating custom stone elements, making it the perfect choice for any homeowner to create stunning features!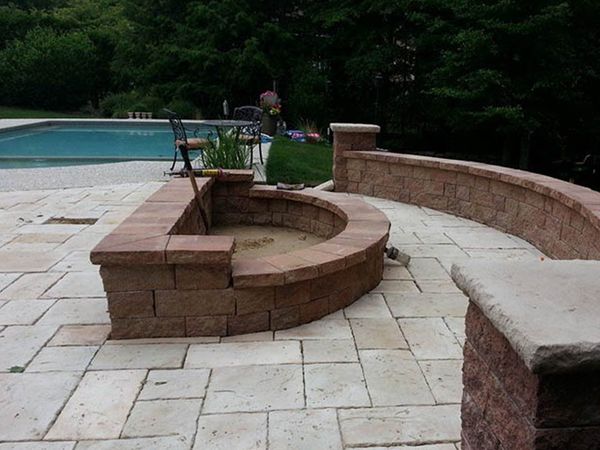 Take Your Backyard to the Next Level
Well Done Landscapes provides the landscaping services you need to create a yard you can be truly proud of. If you're ready to turn your dream backyard into a reality, our team is ready to help by installing ClifRock water features, fire features, outdoor kitchen areas, retaining walls, and more.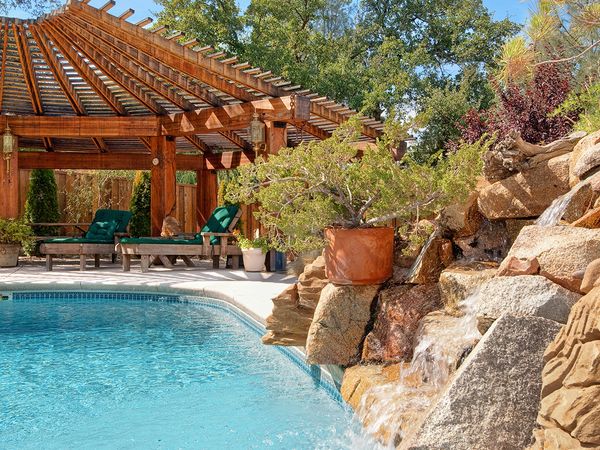 Install ClifRock Water Features
If you're looking to truly take your backyard to the next level, installing a water feature is one of the best ways to get there. The possibilities are very exciting, and Well Done Landscapes can install ClifRock to create anything from a waterfall feature, to a koi pond, to a large rock accent for a backyard swimming pool.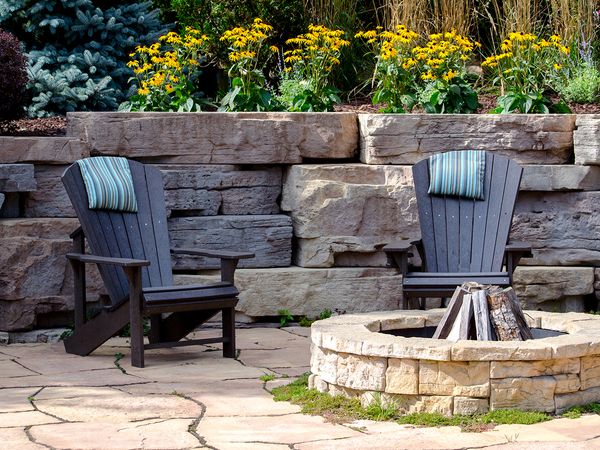 Install ClifRock Fire Features
When you want to stay warm on those chilly nights while still enjoying the great outdoors, installing a fire pit is your best option. We provide custom ClifRock fire feature installation that allows you to add some warmth to your yard and create that perfect space for entertaining and relaxing.
Contact Well Done Landscapes For a Design Consultation
When you're ready to customize your yard with ClifRock or other hardscaping installation in Lakeville, choose the experienced local team at Well Done Landscapes! Feel like you're vacationing in your own backyard — contact us today for a free quote to get started!