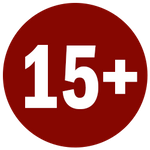 Well Done Landscapes has been transforming Lakeville yards for over 15 years and we aren't stopping any time soon!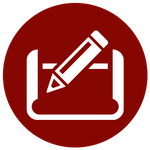 From businesses to homes, every property deserves to look great. With our services, you can work and live comfortably!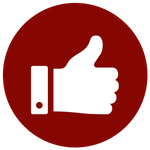 We won't stop until you are pleased with the look of your yard. Your satisfaction is the reward we work every day to receive!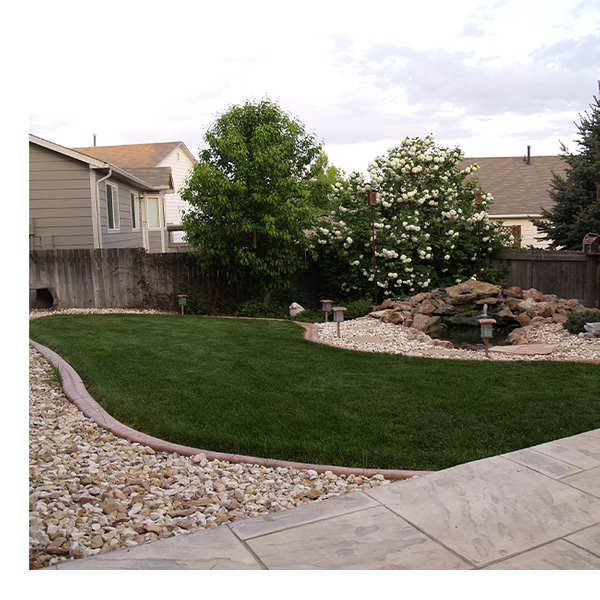 What Makes Landscaping So Important?
We all want to live in a place that brings us joy. For many of us, our yard is where we can find that happiness. There's a certain level of satisfaction that comes from looking out the window to a well-maintained arrangement of shrubs, trees, flowers, and turf. On top of this, how can you not have a smile on your face when neighbors and friends stop by to give compliments on the look of your property.
But homeowners with great lawns enjoy more than just admiring glances; a well-groomed yard can also increase the value of your home. Landscaping is crucial to both curb appeal and home valuations. By hiring Well Done Landscapes, your Lakeville property can be the apple of your eye as well as the eyes of buyers on the market. Maintain an attractive landscape for your home and enjoy the stress-free benefits that come with it.
Most lawns have multiple areas that need addressing, so Well Done Landscapes can help you with flower beds and sod installation for your garden, or we can install hardscape, lighting, and provide drainage solutions. Because landscaping is so important, it requires professional attention. Call (508) 203-6440 for help today!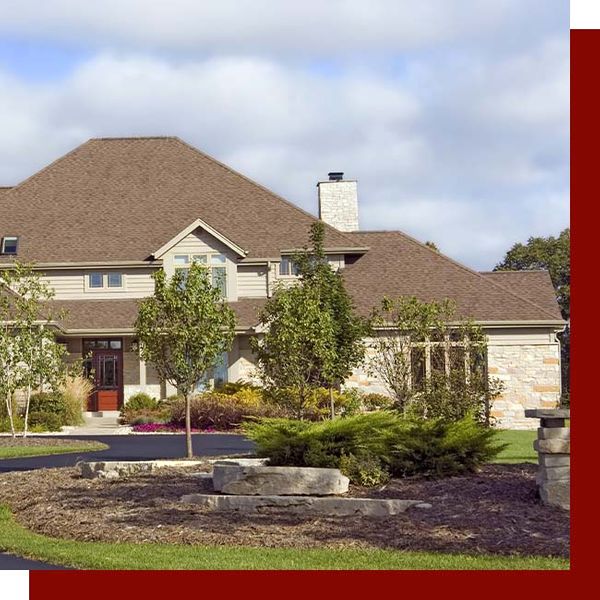 Prioritizing Trust
Our crew at Well Done Landscapes provides you with a high level of attention for all your landscaping and garden maintenance needs. With over 15 years of expertise, our enthusiasm for serving our clients is renewed with every job. We ensure that every customer feels valued by delivering the same level of passion to every home. Pairing our industry-leading products and tools with a dedication to providing great service, Well Done Landscapes is prepared to help every Lakeville home.
Get in touch with our landscaping and construction experts today to ensure your home or business is well-groomed year-round!
By hiring Well Done Landscapes in Lakeville, you are ensuring yourself expert maintenance and construction on your yard. Always striving to deliver the greatest level of quality and service, our team will help you build your dream yard. To make your property the talk of the town, contact us today!