Snow & Ice Management Services
MAKING MASSACHUSETTS' WINTERS SAFER
Snow Plowing and Removal
Making sure your property is maintained throughout Massachusetts' winters means keeping your neighbors, employees, loved ones, and clients safe, and keeping you safe from potential lawsuits. With Well Done Landscapes, our snow removal and ice management services are professional and reliable. Our team carefully watches the weather both day and night so that we can stay on top of the storms and keep your property clear of snow and ice. Contact us today to schedule your snow and ice removal services!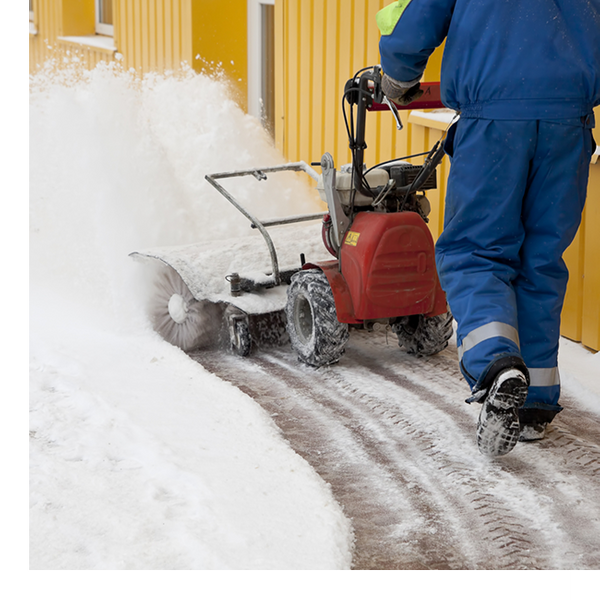 Our Snow Plowing and Ice Management Services
Our snow plowing and ice management services for residential and commercial properties include:
Driveway Snow Plowing

Parking Lot Snow Plowing

Sanding Services

Walkway Snow Removal

Walkway Ice Removal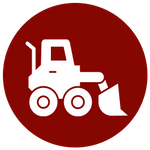 Complete Snow & Ice Services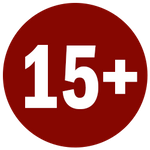 More Than 15 Years of Experience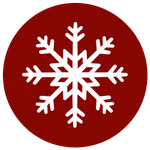 Residential & Commercial Solutions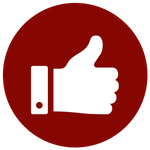 Customer Satisfaction Guaranteed
The Importance of Snow and Ice Management
Ultimately, snow and ice management is important in ensuring the safety of everyone during the harsh winter months in Massachusetts. When snow and ice management is lacking, you will see increased injuries from slips/falls, car accidents, and traffic inconveniences.
While some storms are unpredictable, those that we do see coming require a team that is on the ball to not only manage snow and ice once the storm has hit, but to also prepare properly to reduce the impact that it has on those that have to navigate around your home or business. This includes having the equipment, materials, and personnel ready to jump into action as soon as the storm begins to get ahead of heavy piling and freezing.
Additionally, you need a plan in place for refreezing situations as these can become even worse than the initial storm that hit. As things thaw and refreeze each day and night, there is increased chances of slips, falls, and accidents that you could be responsible for. With a team on your side like Well Done Landscapes, you can rest assured that your snow and ice management will go above and beyond to keep you and everyone around your home or business safe. Contact us today to get started!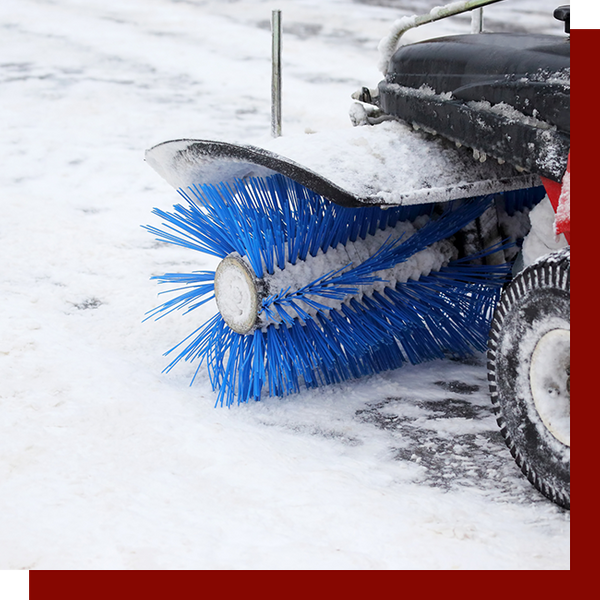 Our Promise To You
With years of experience, a dedication to our clients, a passion for service and the industry-leading products and equipment, our team at Well Done Landscapes is able to provide you with a level of attention for all your ice and snow removal needs that will make you feel like our only client.
Get in touch with our snow and ice management experts today to ensure your home or business is prepared for the winter storms ahead!
Choosing Well Done Landscapes for Your Snow and Ice Management
When you choose Well Done Landscapes in Lakeville, you can rest assured that we will professionally maintain all of your snow plowing needs and, as always, we strive to give the highest level of quality and service. Contact us today and quit worrying about the winter. We have you covered for all your snow removal needs, and we'll clear your property dependably!
Schedule An Appointment Today!