WELL DONE LANDSCAPES FOCUSES ON HONESTY, INTEGRITY, AND EXCELLENCE
We began nearly a decade ago with an idea, training, and a set of values that would become the foundation of everything we do. Our goal is to make every landscape a Well Done Landscape, and yours could be next!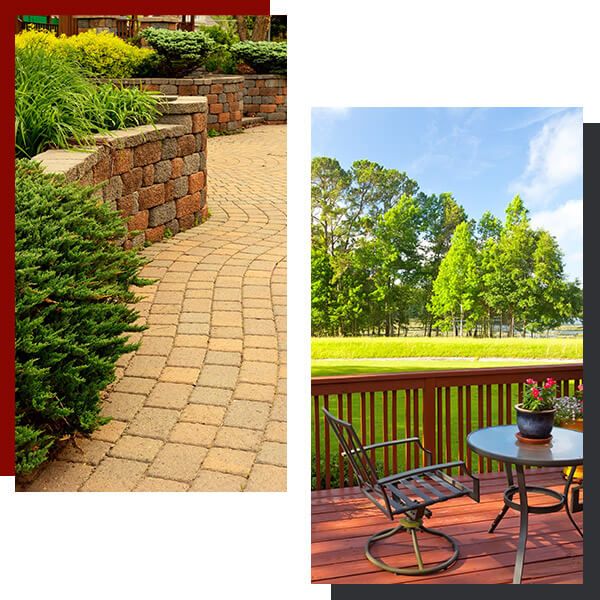 Investment Values
Even if you set aside your personal opinion, having a Well Done Landscape and quality curb appeal will increase your property value. Add in your pride in owning the property of your dreams, and it's easy to see the value in what we do.
SERVING ALL OF SOUTHEASTERN MASSACHUSETTS
TOP-RATED MASSACHUSETTS LANDSCAPING
The Well Done Landscapes journey began back in the spring of 2003 when I was employed by a very talented British gentleman by the name of Mr. Ian Witt. Ian was employed by the royal gardens in Britain as a master stone mason and arborist, and he taught me everything he knew about landscape maintenance. From this education, it was easy to see why so many landscaping companies in America are destined to perform subpar work because living things require care, dedication, and most importantly time. We invest more time into every project we perform because we know that, in the end, it makes all the difference. That's the Well Done promise, and that's why we are Massachusetts' choice for landscape construction and design. Whether you need landscape design, mowing services, landscape installation, and more, Contact us today and schedule your appointment!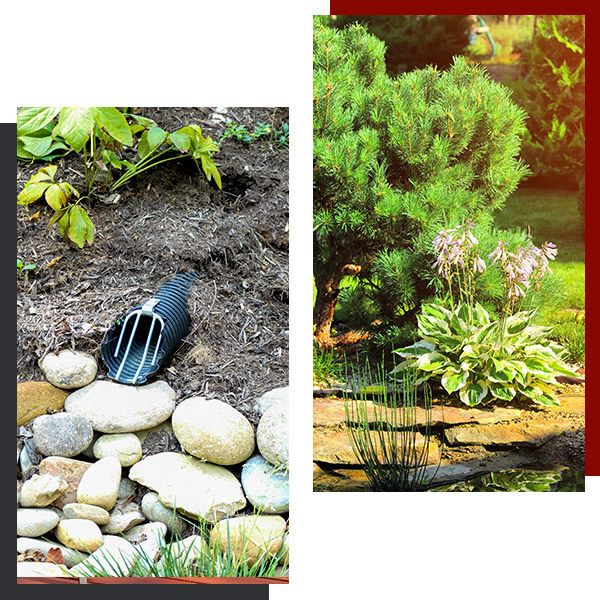 Water Management
Quality water management and drainage solutions can mean the difference between costly repairs and having a landscape that is both beautiful and functional. See what our experts at Well Done Landscapes can do to improve your property.
SEE WHAT OUR CLIENTS HAVE TO SAY
"JOHN STANDS BY HIS WORD!"
John gave an estimate and stuck to it. Due to the weather, he was unable to start when scheduled but kept us posted. John made a suggestion for replacing the retaining wall with pavers which was less expensive than keeping the stacked stone. The completed job exceeded our expectations. I would recommend Well Done Landscapes to anyone who needs retaining wall service. We actually asked for an estimate for redoing our side yard.
Ana D. - Raynham, MA