Landscape Construction and Design
MASSACHUSETTS' TOP LANDSCAPE & CONSTRUCTION EXPERTS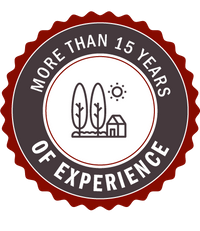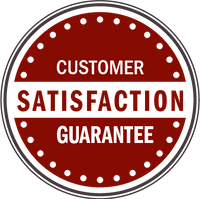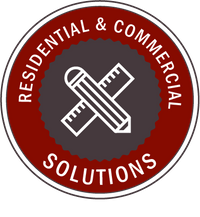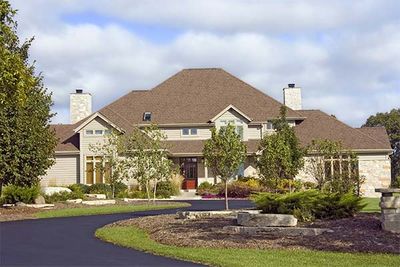 Landscape Construction and Design
Well Done Landscapes has been transforming Lakeville yards for over 15 years and we aren't stopping any time soon!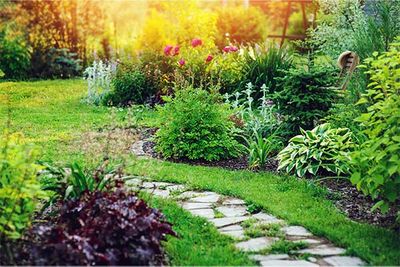 Landscape Construction and Design
From businesses to homes, every property deserves to look great. With our landscape construction and design services, you can work and live comfortably!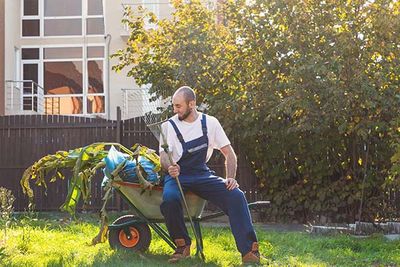 Landscape Construction and Design
We won't stop until you are pleased with the look of your yard. Your satisfaction is the reward we work every day to receive!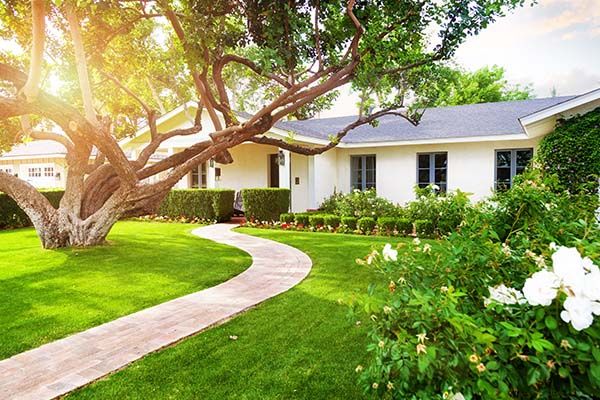 The Difference Between Front & Back Yard Landscaping
Well Done Landscapes is committed to offering Lakeville the best landscape construction and design services possible, whether it's front yards or backyards. Our construction experts can help you transform any area of your property into a landscaped oasis that will provide years of enjoyment and relaxation. We only offer high-quality materials and we specialize in custom solutions so that every Well Done Landscapes project is truly unique. This distinctiveness can even be found on a single property—between a front and back yard.
Front yards are the first impression your home makes, this means that most landscaping for this part of your property will revolve around curb appeal. Framing the view of your home with a welcoming presentation that compliments the architecture behind it, Well Done Landscapes combines beauty with the functionality of specialized features such as gardens and drainage solutions. Our crew is dedicated to boosting your property value with these elegant front yard designs and installations.
Because backyards are often hidden out of sight, they may feature more practical landscaping installations. While a fire pit may not be sensical to install on your front lawn, we can fit it seamlessly into a backyard renovation project. Clients are primarily focused on maximizing their relaxation in the privacy of their backyards, so our team is often called upon for deck installations and maintenance. People want to feel both proud of their home and comfortable in it, Well Done Landscapes is driven to fulfill both dreams.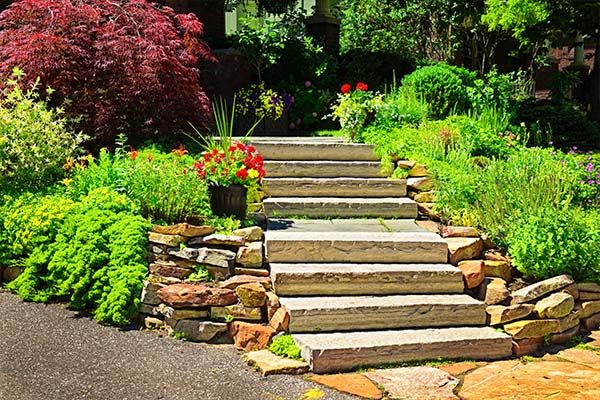 Construction You Can Rely On
Well Done Landscapes is driven to give both your front and back yards the attention and care they deserve. From heavy machine work to diligent garden maintenance, our expertise is as varied as our Lakeville clients. Despite having been in the industry for over 15 years, our passion for landscape construction and design has never waned. Dedicated to the happiness of every Lakeville homeowner, we treat every customer with the same industry-leading products and tools that craft gorgeous landscapes.
Feel confident in your property's landscaping by calling Well Done Landscapes for expert construction teams.
Hire Well Done Landscapes to be certain that your yards are properly built and cared for by Massachusetts's best landscapers. We are committed to building your dream yard by providing the highest levels of quality and service you can find. To improve your curb appeal and create a backyard oasis, contact our construction experts today!