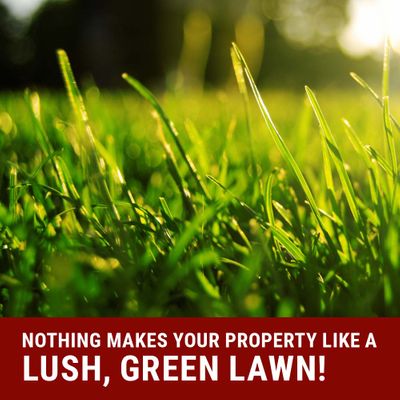 GREEN GRASS LAWN INSTALLATION IN LAKEVILLE, MA
Your lawn is one of the key components to having a stunning landscape. Healthy grass works to prevent weeds adds value to your property and makes your landscape design look complete and remarkable. However, we have seen many people try to install lawns on their own, believing that DIY videos and internet tutorials will guide them through the intensive process, while they are only left disappointed, with brown spots and less-than-healthy grass a couple of months later. It's not the green grass they expected. Schedule an appointment with our experienced team at Well Done Landscapes in Lakeville today!
Types of Lawn Installation in Lakeville, MA We Offer
Sodding
This is the process of installing pre-grown grass onto your property. The sod is cut to fit the shape and size of your lawn and then secured in place with soil.
Seeding
In this process, a special blend of grass seed is spread evenly across your lawn, then covered with topsoil and lightly raked to ensure good contact.
Hydroseeding
This process is similar to seeding but uses a slurry of seed, water, fertilizer, and mulch that is sprayed onto the lawn.
Our Lawn Installation in Lakeville, MA Process
1. Inspect Your Lawn
We will first inspect your lawn to identify any problems and assess what kind of installation would be best.
2. Prepare The Area
Next, we will prepare the area by removing all objects such as rocks, tree stumps, and other debris.
3. GradeThe Soil
If necessary, we will grade the soil and add topsoil or compost to help the new lawn grow healthy and strong.
4. Lay Sod, Seed, or Hydroseed
The lawn installation process will then begin! We will carefully lay the sod, seed, or hydroseed in the designated area.
5. Care & Maintenance
Once the lawn is installed, we will water it and provide you with the necessary care and maintenance information to help it flourish.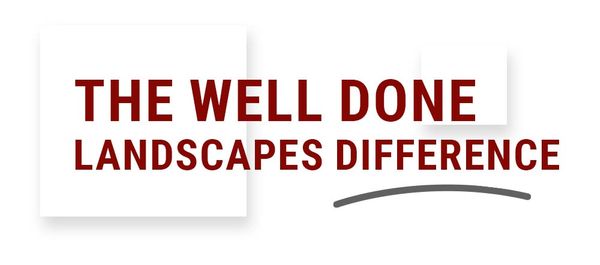 At Well Done Landscapes, we take the time to get to know your property:
understanding the soil composition, the climate, the slope, the sun exposure, and more while getting to know your expectations, needs, and budget so that we can recommend lawn services that will thrive under these conditions. After we have learned everything we need to know, we will provide you with a professional installation and options for maintenance programs that will give you a beautiful lawn, year after year. We can also help with the landscape design beyond the grass, including plants and hardscaping.
Which lawn installation in Lakeville, MA service is best for you?
It depends on a few factors such as your climate, soil condition, and the size of your lawn. Schedule an appointment with our team today for assistance in choosing the best option for your property!
Benefits of Lawn Installation in Lakeville, MA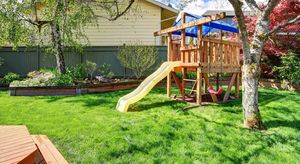 Elevates Your Landscaping Design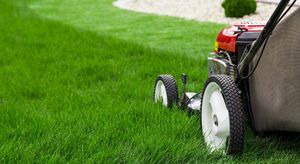 Helps to Prevent Weed Growth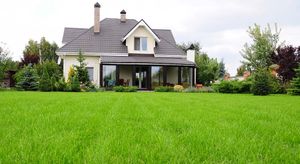 Increases Your Property Value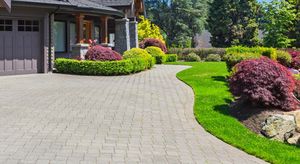 Offers an Affordable Way to Improve Your Landscape
When you partner with Well Done Landscapes for your lawn installation needs, you can trust that you are getting the highest quality service in the industry. We are experts in our field and take pride in our work. Schedule an appointment today to get started on creating the lawn of your dreams!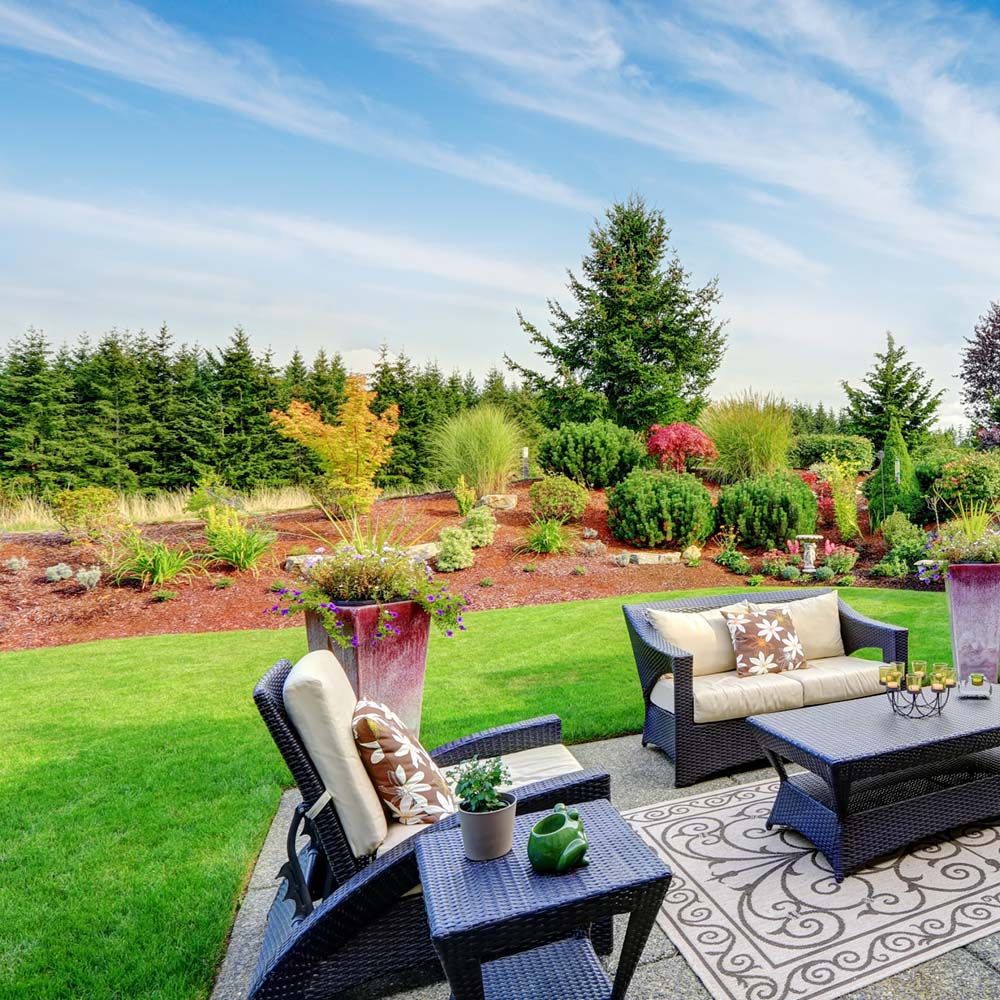 Choosing Well Done Landscapes for Your Lawn Installation
With over a decade of experience, we have realized that not all lawns are created equal, and not all lawn care is the same. Because of this, we have a variety of options available for you. Whether that means installing sod, laying seed, or professionally hydroseeding, we can do it all with a level of excellence that our clients have come to expect from us.
Serving every client with honesty, integrity, and the Well Done Landscapes seal of excellence, it's time that you became our next happy customer. Contact us today and schedule your lawn installation!