Redefine your outdoor living with Coastal Source outdoor lighting and audio expertly installed by Well Done Landscapes! Our team brings more than a decade of experience in landscape construction and other landscaping services throughout Southeastern Massachusetts, and we can help you transform your outdoor space by installing the best in landscape lighting and audio.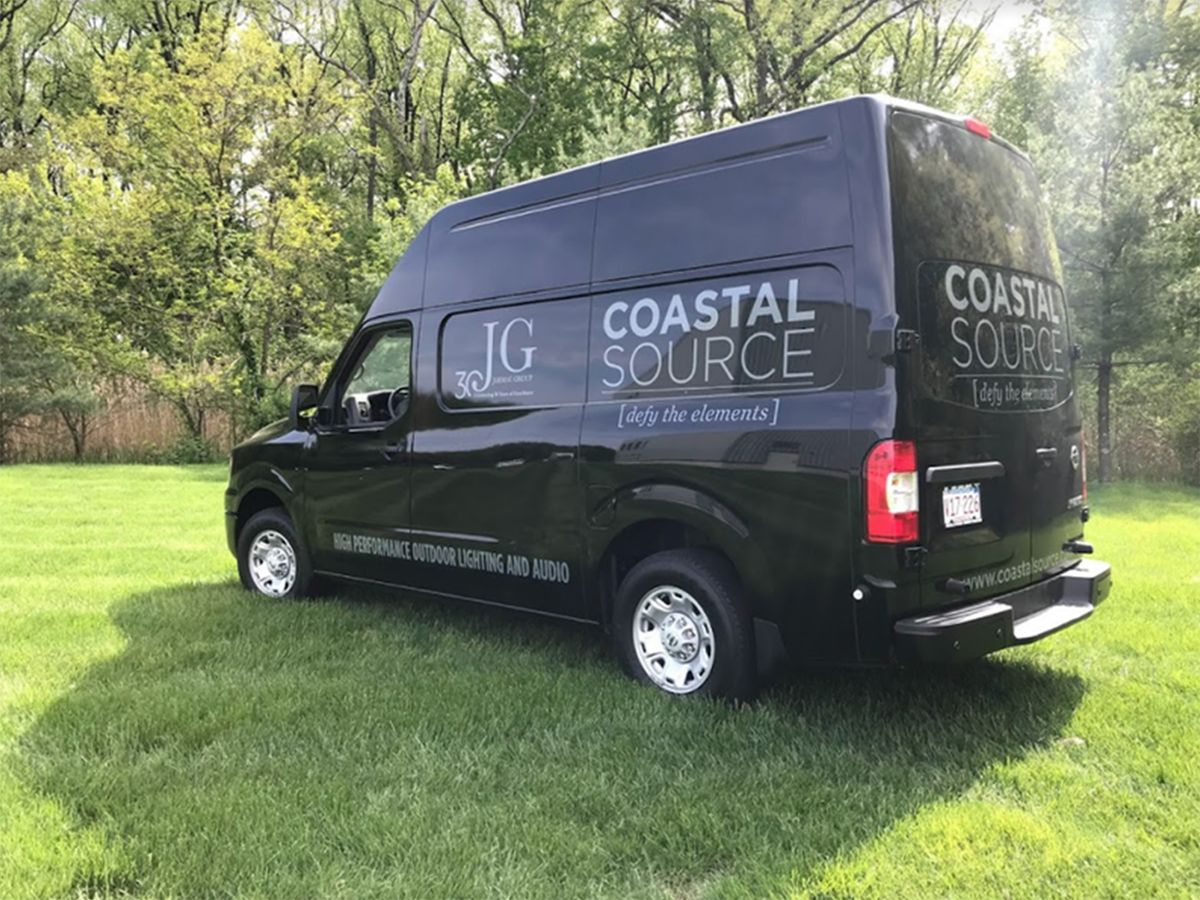 About Coastal Source
Coastal Source provides low-voltage landscape lighting and high-fidelity outdoor sound systems that create an escape from reality in your own backyard. Each system is warrantied and guaranteed, and can be set up with ease by the experienced landscaping team at Well Done Landscapes. Outdoor lighting and audio from Coastal Source provides homeowners with a completely customizable range of products to ensure their vision for their outdoor spaces is realized to its fullest potential.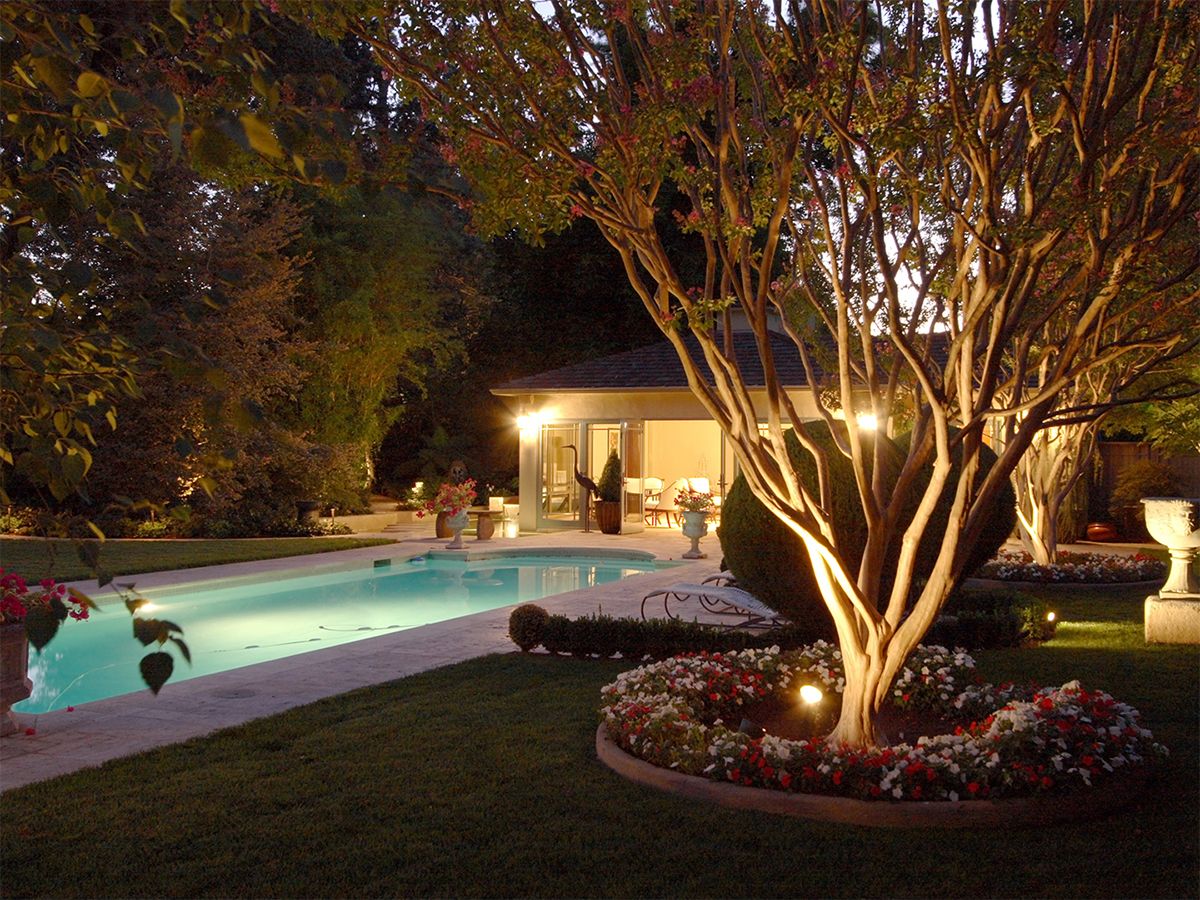 Outdoor Lighting Installation
The team at Well Done Landscapes brings expertise to installing Coastal Source's outdoor lighting and audio systems, getting your new systems set up without worry. Investing in outdoor lighting is an investment into greater curb appeal, safety, and enjoyment of your property. Coastal Source provides a wide range of lights that can be added to walkways, patios, pergolas, landscaping rocks and other features, and anywhere else around your outdoor space.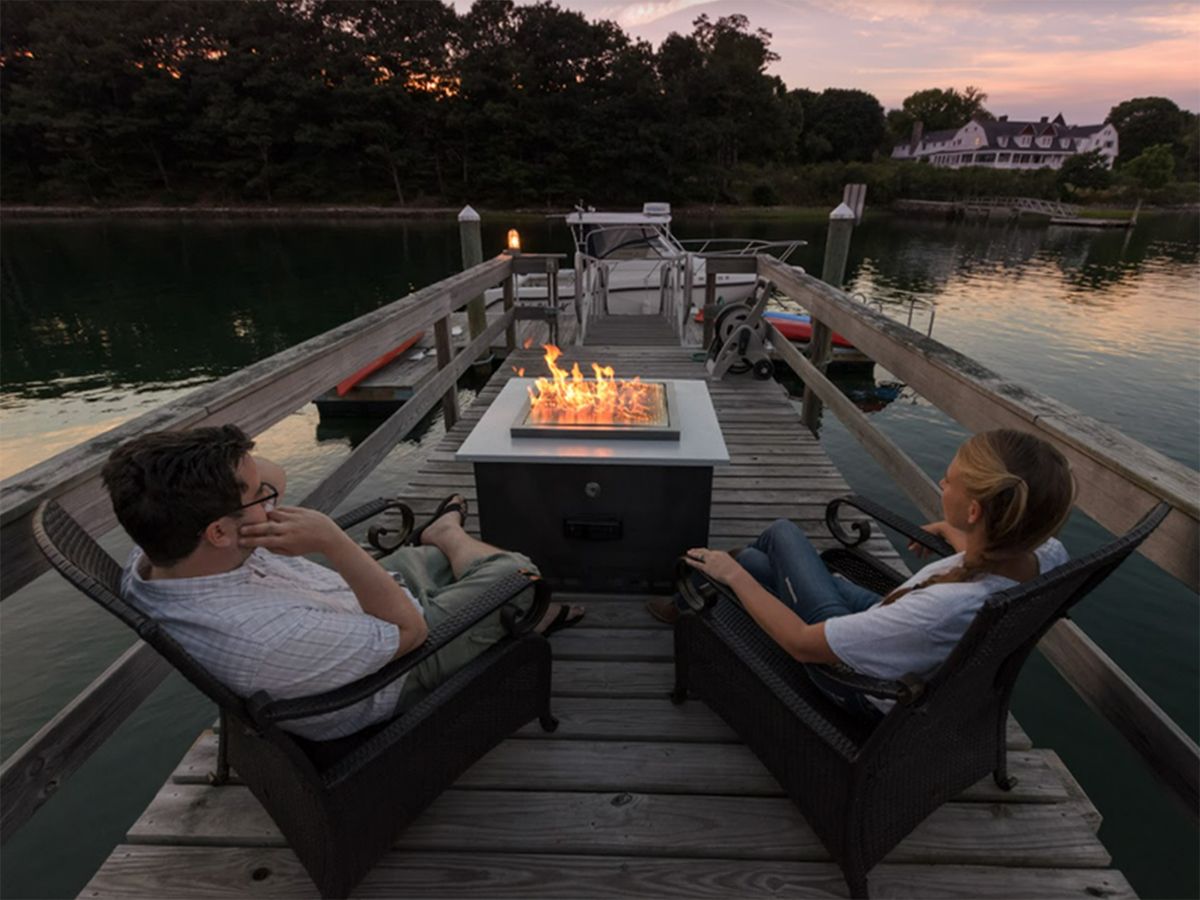 Outdoor Audio Installation
Whether you're entertaining friends and family or taking a break from the stresses of life, enjoying the great outdoors is always better with some of your favorite music. With Coastal Source outdoor sound systems installed by Well Done Landscapes, you can have access to a high-fidelity sound system that is reliable, durable, and easy to integrate into your outdoor space. Coastal Source's outdoor audio systems provide high-quality sound to enhance the mood all throughout the year!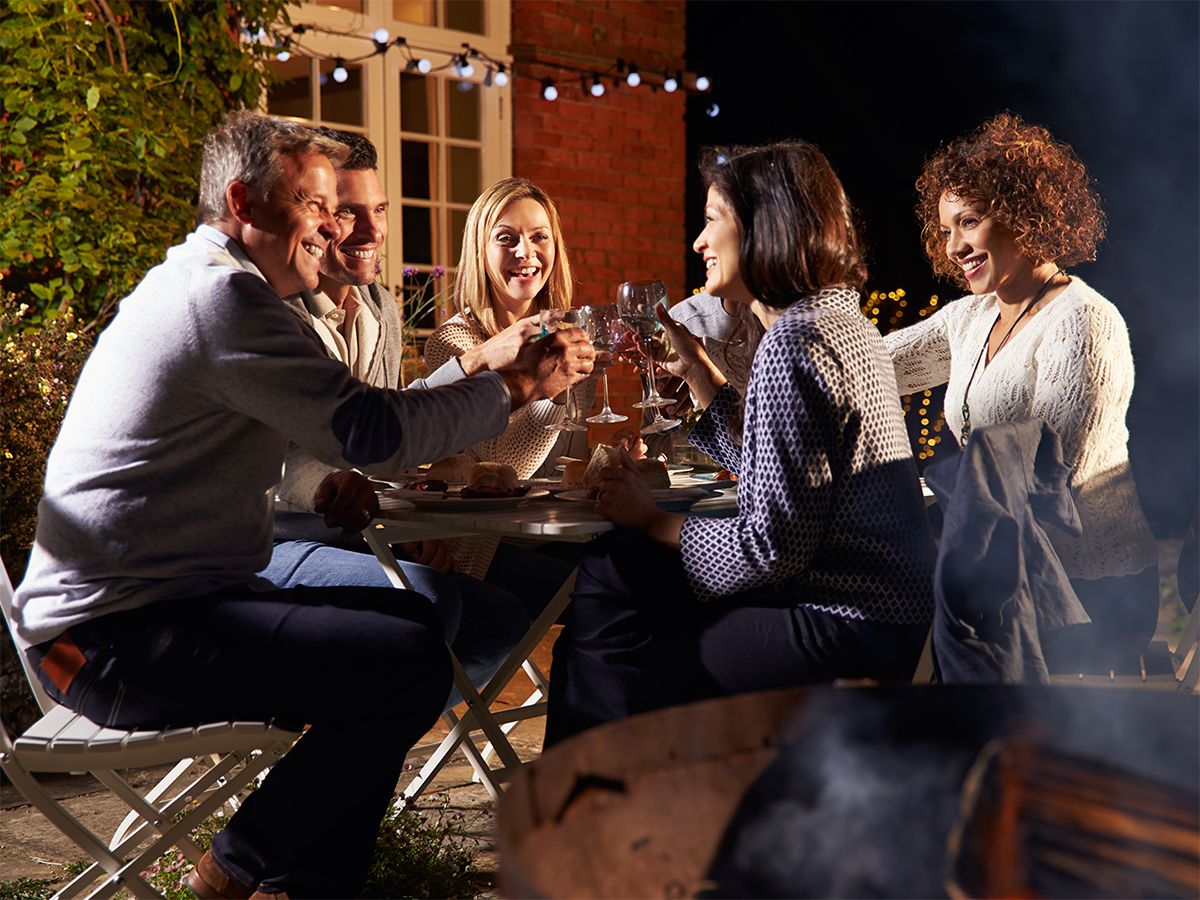 Creating Your Dream Outdoor Space
Whether your property is small or large, investing into your outdoor areas is an excellent way to add more usable space to your home and increase your overall enjoyment of your property. Well Done Landscapes is passionate about helping homeowners realize their landscape design visions by providing high-end outdoor lighting and audio, as well as a complete range of hardscaping and other landscape design services throughout Massachusetts.
Light Up Your Outdoor Areas Today!
Well Done Landscapes can bring luxurious lighting and sound to your outdoor space by installing Coastal Source products throughout Massachusetts. We partner with Coastal Source to make homeowners' dream outdoor area a reality — contact us today to get started with hassle-free outdoor lighting and audio installation!