This seasonal non-exempt position is responsible for the de-icing and clearing of snow from walks, driveways, and parking lots for various residential and commercial properties in an efficient and safe manner; perform related work as required.
Well Done Landscapes is looking for an individual who is results-oriented with strong customer service and interpersonal skills. We value each and every one of our employees, whether they are full-time or seasonal. If you are interested in seasonal snow removal jobs during the winter season, then we encourage you to apply to our position as a Snow Crew Member.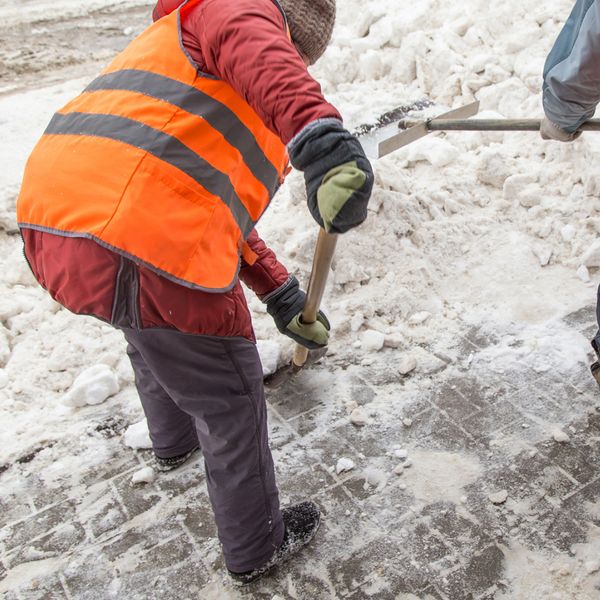 What You Will Be Doing
Below, we have listed out several duties that are required of this position. No experience is needed, however we do prefer that you are comfortable with performing these tasks. If you believe you are able to fulfill these duties, then please apply to our open position. The duties for this position are not limited to the ones listed below.
Use hand tools to perform snow removal functions, including plowing, shoveling, ice picking, etc.

Safely operate snow removal equipment and other manually-operated tools, including snowblowers, vehicles with plow blades, and ATVs

Regularly attend safety meetings

Work as part of a team

Apply deicing chemicals to areas prone to snow accumulation

Ensure that no harm comes to existing structures (mailboxes)

Provide exceptional service to customers, partners and the company staff

Develop a strong understanding of snow removal procedures

Available to work "on call", dependent upon the weather conditions. This can involve irregular and long hours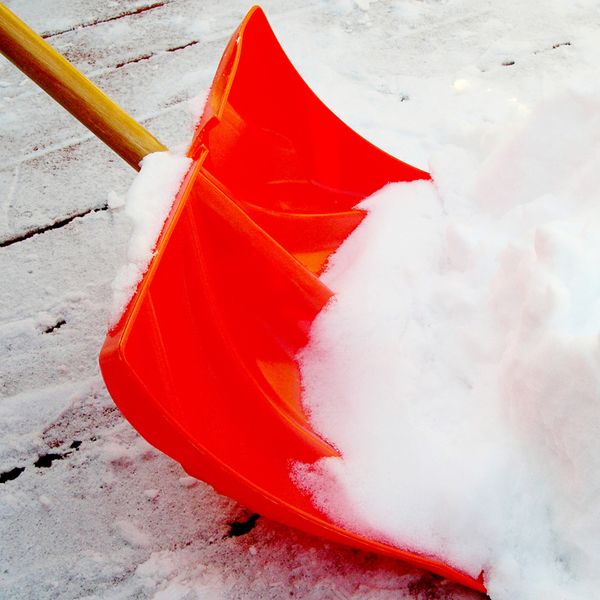 Physical Characteristics
Frequently walking, standing, crouching on narrow and slippery surfaces

Working in cold and freezing conditions for long periods of time

Moving, lifting and carrying objects up to 50 lbs
Special Notes
Each candidate is subject to a background check and/or drug test prior to the appointment
If you meet the requirements listed in our PDF document, we encourage you to apply for this seasonal position. Please read the document carefully and thoroughly so you are aware of the duties and responsibilities. Call Well Done Landscapes at (508) 202-1660 with any questions you may have regarding this position.
Our local community needs and wants people like you who want to help out during the winter season. Apply now for our Snow Foreman position through our online application if you're interested in learning more about what the job entails. Well Done Landscapes is pleased to have you on board!