This seasonal non-exempt position is responsible for performing a variety of operational tasks involving de-icing, equipment operation, snow removal, and site management; perform related work as required.
Well Done Landscapes is currently seeking an experienced Snow Foreman to join the team. If you are interested in finding snow removal jobs this winter, this one may be right for you. Read below to find out more about this position!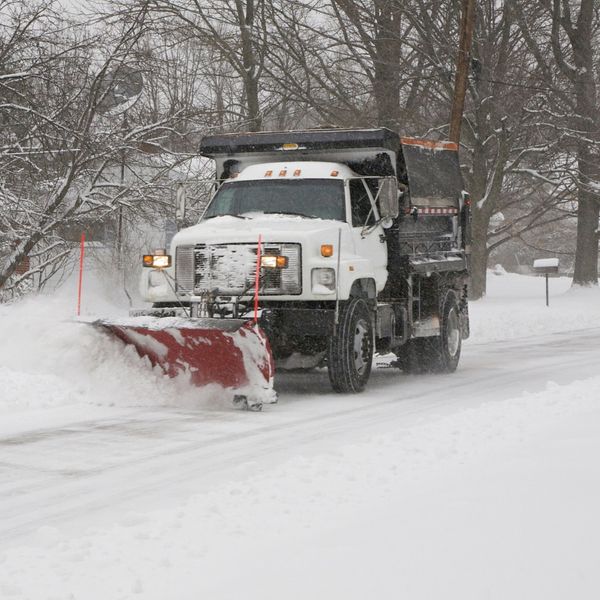 What You Will Be Doing
Our Snow Route Supervisor position requires at least three years of snow removal experience, similar to our job description. We have listed several duties and requirements below for this position. The duties for this position are not limited to the points below. To view the full job description, please look over our PDF document.
Lead multiple crews

Supervises staff

Complete final inspection of workmanship

Complete administrative duties (e.g. timecards, sign for salt delivery, equipment inventory, etc.)

Conduct snow removal procedures

Drive workers to and from the work sites

Read site maps

Perform machinery operator functions (e.g. snow removal with vehicle, snowplow, etc.)

Responsible for staffing, training and performance management, complying with human resources procedures

Available to work "on call", which may entail long and irregular hours, depending on the weather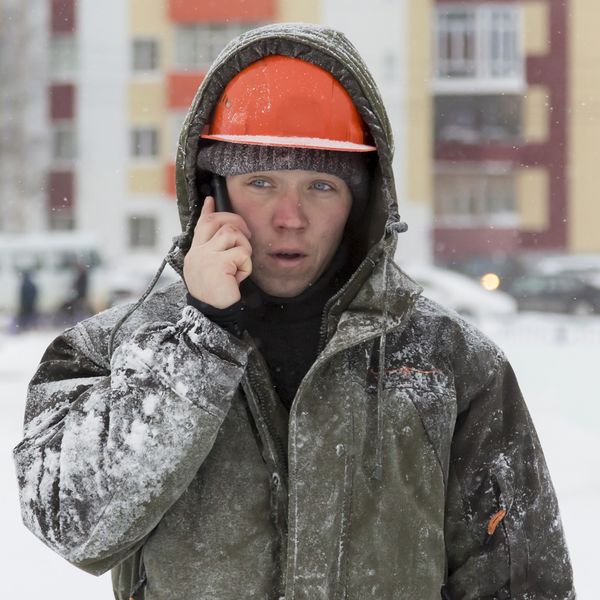 Physical Characteristics
Frequent standing, walking and crouching on narrow and slippery surfaces

Walking for long distances on uneven and sloped surfaces

Working in extremely cold and freezing conditions for long periods of time

Carrying objects, tools and equipment that weigh up to 50 lbs
Special Notes
A valid class C driver's license is required at the time of appointment and must be maintained throughout employment for this position

Each candidate is subject to a background check and/or drug test prior to the appointment
If you meet the requirements listed in our PDF document, we encourage you to apply for this seasonal position. Please read the document carefully and thoroughly so you are aware of the duties and responsibilities. Call Well Done Landscapes at (508) 202-1660 with any questions you may have regarding this position.
Our local community needs and wants people like you who want to help out during the winter season. Apply now for our Snow Foreman position through our online application if you're interested in learning more about what the job entails. Well Done Landscapes is pleased to have you on board!